Spink China
4/F and 5/F
Hua Fu Commercial Building
111 Queen's Road West
Sheung Wan
Hong Kong

Tel: +852 3952 3000
Fax: +852 3952 3038
E-Mail: china@spink.com
Spink is the world's leading auctioneer of stamps, coins, banknotes, medals, bonds & shares, autographs, books and wine. Since its foundation in 1666, the Spink name has become synonymous with tradition, experience and integrity. Holder of royal warrants and numerous records for prices achieved at auction, Spink offers an unparalleled range of services to collectors worldwide. Headquartered in London, with offices in New York, Hong Kong, Singapore and Switzerland, Spink holds over 70 auctions a year.
Wir akzeptieren folgende Zahlungsmöglichkeiten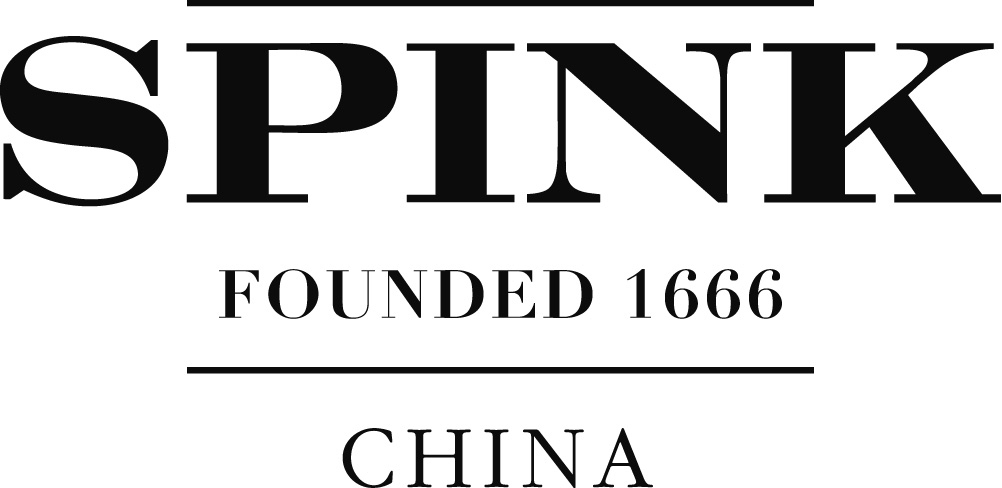 19. Januar 2019
Große und umfangreiche Sammlung der Vertragshäfen Shanghais. Entwürfe und Probedrucke, Marken, Bögen, Abarten, Ganzsachen und Belege, national und international in bis dato unerreichtem Ausmaß. Die Sammlung ist komplett in einer Veröffentlichung aus drei Bänden illustriert. Diese Auktion umfasst den ersten Teil mit den Yangtse-Flusshäfen und bietet gleichermaßen viele seltene Stücke und bescheidenere Lose. Unter den Highlights finden Sie Chungking aus dem Entwurf von Lee Chuan, die wunderschöne handgemalte dritte Ausgabe, gebraucht mit 1897er-Aufdrucken nach der Schließung des LPO, gesuchte Ganzsachen, Ichang-Entwürfe, Aufdruck-Abarten, Diplomatenpost, Belege Hankow mit Br.P.O. "62B", zahlreiche Probedrucke und Aufdrucke mit dem herrlichen Beleg mit diagonalen Aufdrucken, Kewkiang mit vielen Probedrucken und Ganzsachen, besondere Wuhu-Stücke, Nanking Postagentur-Belege und Chinkiang mit amtlichen Dokumenten, Probedrucken, Belegen, Nachporto und mehr.
Sonderinformation
Kurzbedingungen
Auf den Zuschlag ist ein Aufgeld von 20%.
Geschäftsbedingungen für diese Auktion
Spink Auktion - The Treaty Ports of the Shanghai Postal System - Part 1
---
Samstag 19.01.2019
Los von
Los bis
Anfangszeit

HKT

1001
1458
10:00

HKT