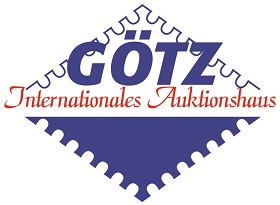 ÄGYPTEN - 1973/89, nach Angaben ** kpl. Slg. im...more
ÄGYPTEN - 1973/89, nach Angaben ** kpl. Slg. im Schaubek-Klemmbinder

Automatically generated translation:
Egypt - 1973 / 89, to indicated * * complete collection in the Schaubek spring back binder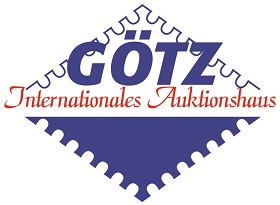 ÄGYPTEN - Posten ab 1870 bis in die 70er-Jahre in 3 Klemmbindern,...more
ÄGYPTEN - Posten ab 1870 bis in die 70er-Jahre in 3 Klemmbindern, dabei guter Teil Pyramiden-Ausg., später mit zahlr. Sonder- u. Gedenkausg. sowie Blocks u. Ausg. VAR bzw. Ausg. für Jemen etc., vielfach **.

Automatically generated translation:
Egypt - lot from 1870 until the 70s in 3 spring back binders, as well good part Pyramids issue, later with numerous special- and commemorative issue as well souvenir sheets and issue VAR respectively issue for Yemen and so on, multiple * * .
Current Time: Saturday May 08th 2021 - 16:00 MET