Brand new mail sale with over 1500 lots of stamps of France and Colonies plus 425 cover lots.
短縮規定
NO BUYER'S COMMISSION

Lots are awarded to the buyer with the highest bid. The award price will be that of the immediately lower bid, increased by 5% (rounded up to euro).
Example: we receive different offers for the same lot: 150, 200 and 225 euros. The lot will be awarded to the buyer having offered 225 euros, at the price of 200 + 5% (10 euros) = 210 euros. If the difference between the two highest bids is less than 5%, the award price will be the price of the highest bid. In case of a single offer, the the award price will be calculated on the base of starting price, increased by 5%.
In case of equal bids the lot is awarded to the bidder, whose bid was first received.
最初番号
最終番号
開始時間

LMT

5000
7424
-
販売価格品
Le Timbre Classique Paris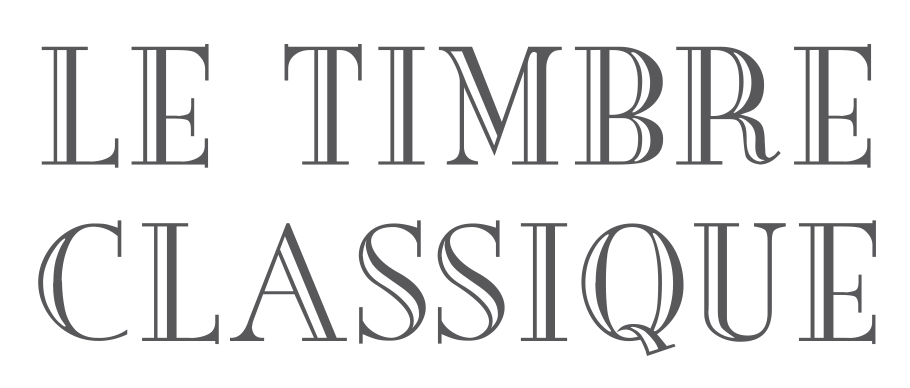 The company "Le Timbre Classique" in the famous Rue Drouot, in the center of Paris, is your German- and English-speaking partner in France and has been active for over 50 years in the ...
落札結果