Neue Fernauktion mit über 1500 Losen von Briefmarken zu Frankreich und den Kolonien. Dazu noch 425 Brieflose.
Kurzbedingungen
KEINE KÄUFERKOMMISSION.

Die Lose werden an den Käufer mit dem höchsten Gebot vergeben. Der Zuschlagspreis ergibt sich aus dem Preis des nächstniedrigeren Angebots zuzüglich 5% (aufgerundet in Euro).
Beispiel: Wir erhalten verschiedene Angebote für dasselbe Los: 150, 200 und 225 Euro. Das Los wird dem Käufer, der 225 Euro geboten hat, zum Preis von 200 + 5% (10 Euro) = 210 Euro zugeschlagen. Wenn die Differenz zwischen den beiden Höchstgeboten weniger als 5 % beträgt, wird der Preis des höchsten Gebots zugrunde gelegt. Bei einem Einzelgebot wird der Zuschlagspreis auf der Grundlage des Startpreises zuzuglich 5% berechnet.
Bei Geboten mit gleicher Gebotshöhe wird das Los dem Kunden zugeschlagen, dessen Gebot als erster eingegangen war.
Geschäftsbedingungen für diese Auktion
Los von
Los bis
Anfangszeit

LMT

5000
7424
-
Festpreisangebot
Le Timbre Classique Paris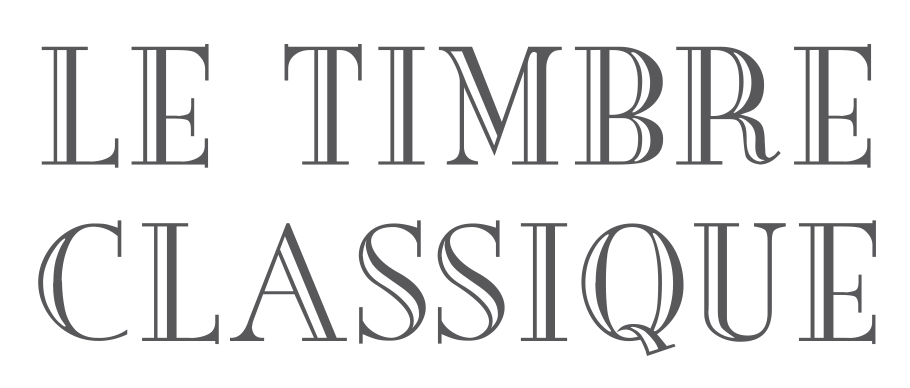 The company "Le Timbre Classique" in the famous Rue Drouot, in the center of Paris, is your German- and English-speaking partner in France and has been active for over 50 years in the ...
Ergebnisse
Le Timbre Classique Paris - 36. Fernauktion
2965 Lose Frankreich und französische Kolonien mit Starken klassischen Briefmarken und Postgeschichte