Zu unserer 36. Fernauktion stehen 2965 Lose zum Verkauf. Hauptaugenmerk liegt auf Frankreich und den französischen Kolonien mit Starken klassischen Briefmarken und Postgeschichte. Zu den Highlights zählen die berühmten 1Fr Vermillion von 1849, ungebraucht, gebraucht, als gebrauchtes Paar oder auf Umschlag. Zahlreiche Tête-Bêche-Paare der Cérès-Ausgabe und späteren Ausgaben. Die Henri Grand-Ausstellungssammlung von Algerien, eine Spezialsammlung zu Destinationen mit der Type 'Sage' Ausgabe und viele weitere faszinierende postgeschichtliche Lose.
Kurzbedingungen
OHNE KOMMISSION
Geschäftsbedingungen für diese Auktion
Los von
Los bis
Anfangszeit

LMT

1
2964
-
Festpreisangebot
Le Timbre Classique Paris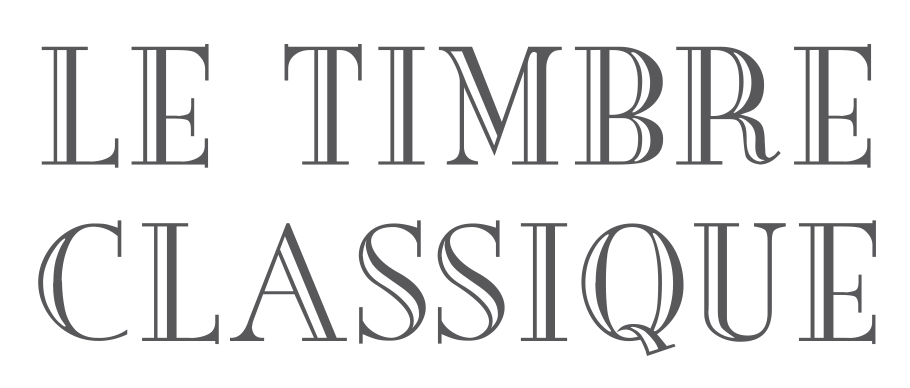 The company "Le Timbre Classique" in the famous Rue Drouot, in the center of Paris, is your German- and English-speaking partner in France and has been active for over 50 years in the ...
Ergebnisse
Le Timbre Classique Paris - 36. Fernauktion
2965 Lose Frankreich und französische Kolonien mit Starken klassischen Briefmarken und Postgeschichte