Franco Casati Auktion
---
Auktionstermin: 8. - 9. Juni 2018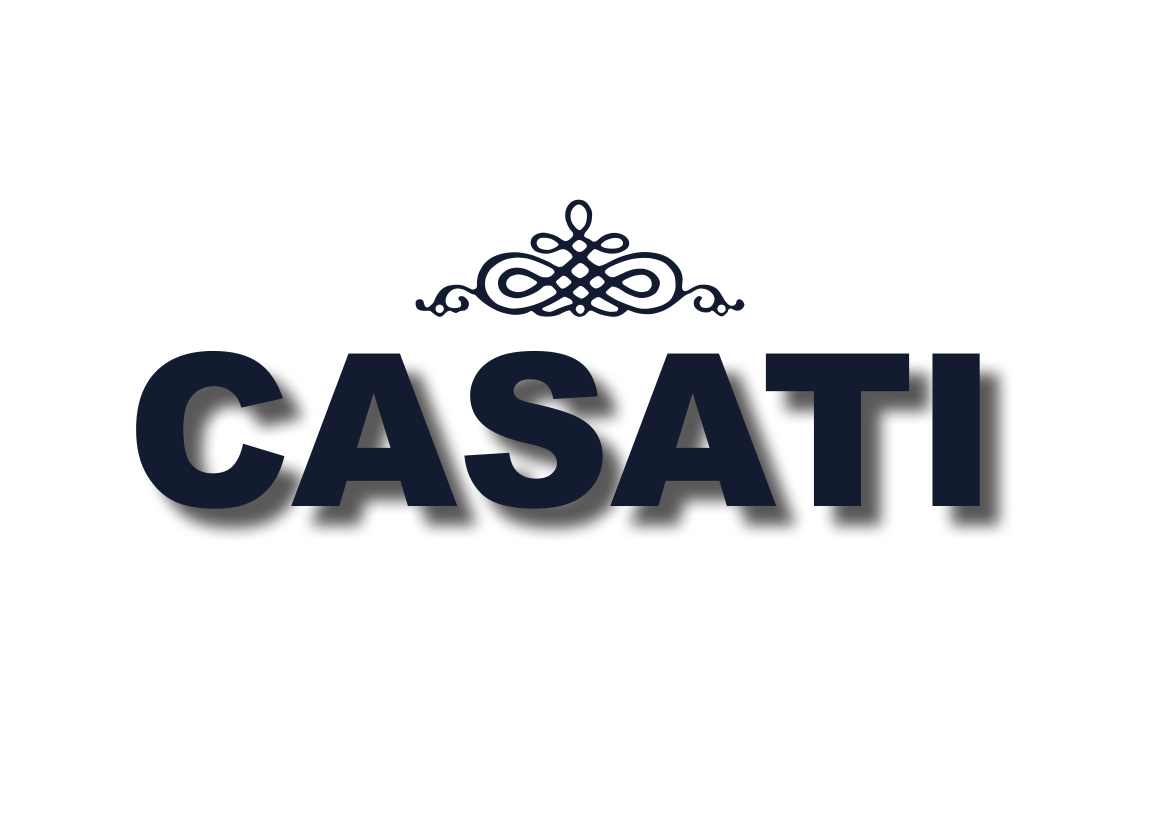 FRANCO CASATI s.a.s.
via Agnesi 5
20900 Monza MB Italy

Tel. 039 232 83 40
Fax 039 230 03 70
Zahlungsmöglichkeiten:
Allgemeine Geschäftsbedingungen
Franco Casati Auktion
---
Freitag 08.06.2018
Los von
Los bis
Anfangszeit

CEST

1
745
14:30

CEST
Samstag 09.06.2018
Los von
Los bis
Anfangszeit

CEST

746
3362
10:15

CEST
×
Die Versandkosten sind je nach Paketgewicht und Versicherungswert variable. Risiken im Zusammenhang mit der Lieferung trägt der Käufer.
Nachnahme wird nicht akzeptiert. Die Postgebühr kann nicht zurückerstattet werden.
×
1) All the offered material in the present catalogue is of ownership of Third Parties. The society Franco Casati s.a.s. sells on behalf of Third Parties who granted proper entitlement.
2) Generally material offered is reproduced with pictures. The picture is integral part of the description. Any claim related prints centre, margins and stamps characteristics (like heaviness of cancellations, etc.) are not accepted. When not photographed the material offered has genuine first-quality and is without hidden defects, unless differently stated. For items not photographed it is possible to send photocopies or e-mails (scans) at the cost of € 2,50 + VAT each, and for front/back pictures € 4,00 + VAT. Payment must be made in advance through italian stamps in Euro or via PayPal after receipt of our email confirming the relevant amount (see page IX).
2a) All the pictures, also unprinted in the catalogue, can be seen on our website www.casatiaste.it if you click the option «bid on-line». Finally you may enlarge the picture if you click on the image.
3) Base prices of this «Public auction» are in Euro and shown in the column next to each description.
4) Offers below base price are not accepted. The base price represents the minimum price of sale for each item. Offers with the conditions "to the best" or "upon view" are not accepted. In case two equal offers are received the one received earliest will be considered as winning.
5) Award price will be increased by a commission of 22% plus a fixed contribution of 1,50 € for each item.
6) Mailing expenses have variable costs depending on the package weight and the value insured. Risks related to the delivery are on Buyer. Cash on delivery is not accepted.
7) Offered material has been carefully examined by our experts, high value items have been signed and certified by the most known Italian or foreign experts in the philately. The buyer who wants a different expertise from the one shown in the item description has to present a specific request in the booking form. It is faculty of Franco Casati s.a.s. to accept or deny the request for extended expertise. In case of acceptance the buyer has anyway to
proceed with the payment of the items following the standard procedure and in case the expert will give negative feedback, buyer has to return items within 30 days from date items have been shipped by Franco Casati s.a.s. Expired this term reimbursements will not be accepted for any reasons, even if issue has been caused by external events not depending by the person concerned.
8) Orders can be transmitted also by phone or fax provided they are followed by a written confirmation within 7 days from phone call or fax transmission. For those orders transmitted without our «Order Form» (for example email) the following sentence must be clearly typed: "I declare to have looked over and accepted all the conditions of sale listed in catalogue». The offers must be received within and not beyond the expiring time 7.00 p.m. of Thursday June 7th , 2018.
9) Payment can be done immediately after the sales closing or before items shipments upon our invoice issue. Buyers will have to provide payment within 15 days from the date of our invoice by cheque, bank transfer, postal
order or PayPal.
10) Hire purchase are accepted if expressly requested and upon conditions and terms that we will have to confirm.
11) In case of payment terms overdue (see art. 9) Franco Casati s.a.s. reserve the right to cancel the contract, charging the buyer with damages and applying him a penalty of 1% per month.
12) Until complete payment the items are property of the third party (original owner). The offer with the order transmission implies the complete acceptance of all sale conditions listed.
13) Claims have to be presented within 20 days from the delivery. Claims will be taken into consideration only if the opinion of two known experts certify that the item doesn't result original or has hidden defects not described or is substantially different from the description made by us.
14) Postal or shippings fees for any reason will be subject to refund so as in case of expertising expenses
15) Claims for the following items can't be accepted for any reason:
a) items made by more than 10 pieces not described as single items;
b) items described as made by stamps with failures or of mixed quality;
c) items described as made by stamps having an estimated price lower than 10 % of the catalogue quotation.
d) the collections and the accumulations of each kind.
e) collections, covers or singles lots bearing heavy postal cancellations or expertising marks even if not described
Specifically, for items described as "to examine" claims will be not accepted. For items described at the points a-b-c-d-e above description has to be considered as indicative and not binding in any way.
16) For each controversy is available the Italian Law and is competent the Court of Monza only.
17) Abroad and overseas shipments by FEDEX only or REGISTERED for max 2/3 singles lots.
×
Franco Casati Auktion
---
Auktionstermin: 8. - 9. Juni 2018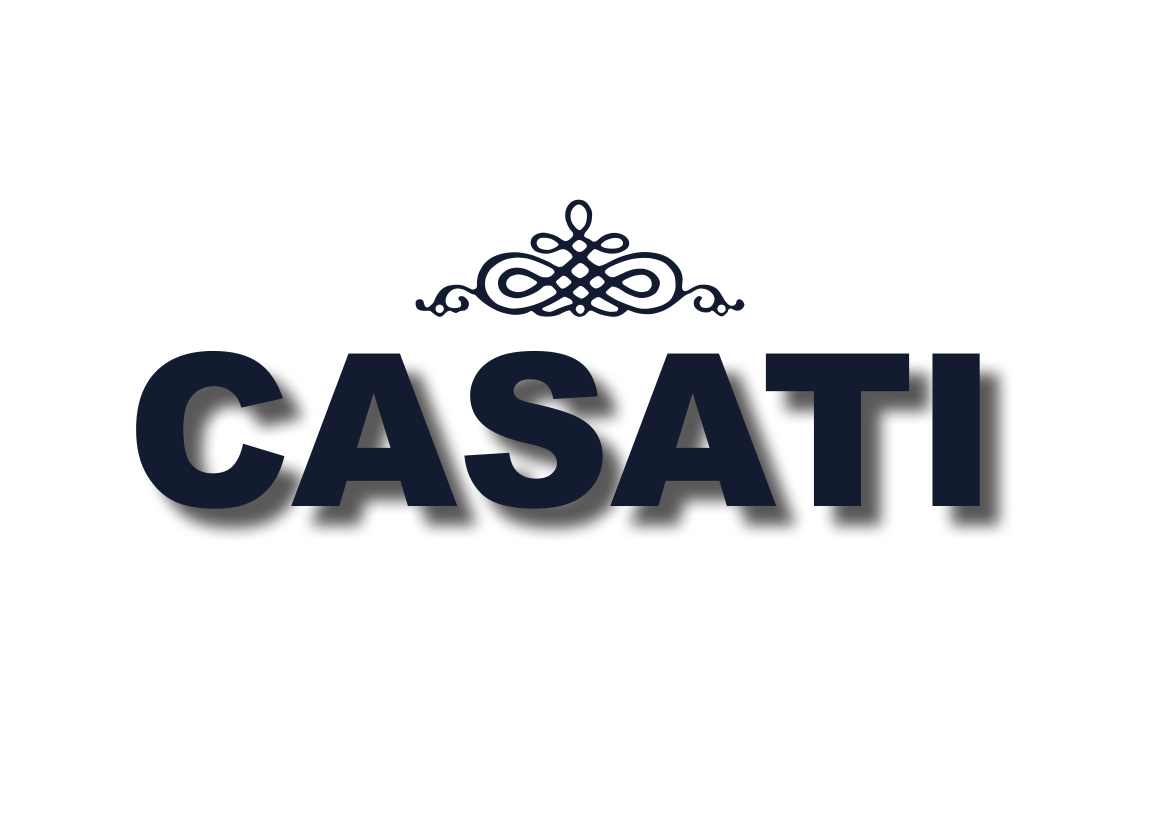 FRANCO CASATI s.a.s.
via Agnesi 5
20900 Monza MB Italy

Tel. 039 232 83 40
Fax 039 230 03 70
Zahlungsmöglichkeiten:
Allgemeine Geschäftsbedingungen